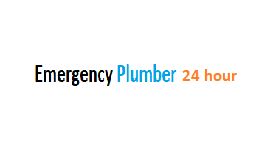 Chiswick

,

West London

,

W4 3BW

(9.0 mi)
Emergency plumber in Chiswick offer a fast 24 hour local reliable plumbing and heating services by qualified and experienced gas safe registered engineers. We repair every thing plumbing and heating

including drains and boilers. Install or repair call us now we are open.
24-hour emergency plumbers available now call us now for more information or check out our web site.
Emergency boiler replacement fast turn around next day service available.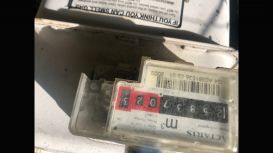 Watford

,

Hertfordshire

,

WD24 5ED

(5.0 mi)
Emergency plumber watford service open 24 hours a day with experienced fast moving emergency plumber available now. Call us we will get the job done. Our plumber are experienced in all plumbing and

heating repairs so call us now. gas safe registered with years of experience.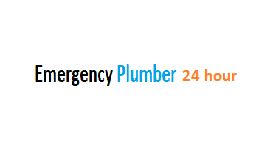 Harrow

,

North West London

,

HA2 0FL

(3.4 mi)
Emergency plumber in harrow offering a fast response to local plumbing and heating service by an experienced gas safe registered engineers. Our plumbers are experienced and ready to help we repair all

boiler, plumbing, gas and drainage issues so call us now if you need an expert to aid your repairs.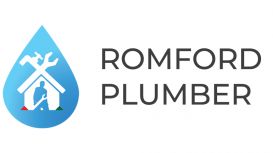 Romford

,

East London

,

RM5 3PH

(20.7 mi)
Romford Emergency Plumer is a local plumber with over years of experience in providing plumbing and heating services, boiler repairs, installations. We provide local plumbing services in Romford and

the surrounding area: burst pipe, leaks, toilets, taps, showers or clogged drains. Our emergency plumbers near you, tackle all kinds of problems from central heating, pumps, underfloor heating, hot water, to other problems that may arise in your household.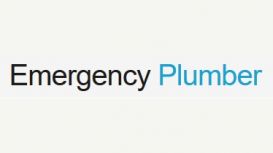 premium

(2)

020 3637 8630
Ealing

,

West London

,

W5 4BY

(7.8 mi)
Emergency plumber Ealing by 24-hour expert plumbing and heating services. Our services include boiler repair, boiler replacement, emergency plumbing and commercial plumbing. Call us now for an

experienced plumbing service that can be with you fast. We cover the following areas: - Ealing - Acton - Shepherds bush - Hammersmith - Brentford.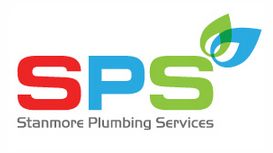 Stanmore

,

North West London

,

HA7 3EW
stanmoreplumbingservices.co.uk
Established since 2006, we have the knowledge and expertise needed to ensure that you receive nothing but the best service. Our reputation has been developed through hard work and reliability which is

why we are the area's number one choice for plumbing & gas related work.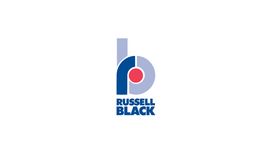 Wealdstone

,

North West London

,

HA3 8RZ

(1.3 mi)
In the increasingly complex and competitive world of central heating, bathrooms and plumbing services, there are a number of 'bargains' around. However, it is essential to beware of imitations and

choose the right products from the right company. Established since 1967, Russell Black is an independent professional specialist company. We don't supply and fit equipment and then disappear the next week when something goes wrong.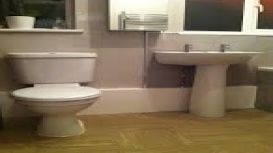 Wealdstone

,

North West London

,

HA3 8QG

(1.4 mi)
georgesplumbingandheating.co.uk
We at George's Plumbing & Heating are all qualified plumbing and heating engineers and have worked in this industry for the past 9 years and more. George's manner is friendly and helpful. He works

hard and has always responded very quickly to all our requests (usually within days). On one occasion, when our boiler was failing he sent Neville round within a couple of hours to assess the problem and it was fixed by the following day. I'd highly recommend him.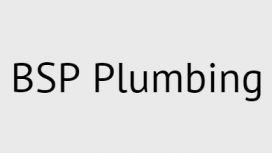 Wealdstone

,

North West London

,

HA3 5QA

(1.5 mi)
BSP Plumbing & Heating Limited is a small trading company set up on 8th November 2002 with Mr Alpagot previously operating as a sole trader since 1984. BSP has one working Director (Alpaslan Alpagot)

and one Secretary (Yvonne Alpagot). Mr Alpaslan Alpagot has built up over thirty years of experiance working within the engineering industry.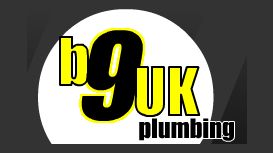 Wealdstone

,

North West London

(1.6 mi)
We offer a dedicated 24 hour emergency service 365 days a year. Covering London, inc. We are your emergency response service for plumbing, heating, drainage, showers, leaking toilets, taps and

showers. We aim to get to you within 90 minutes of a job confirmation. We pride ourselves in getting your job done in the shortest possible time. Always leaving your property clean and tidy when the work is completed.