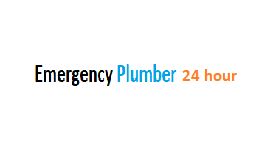 Chiswick

,

West London

,

W4 3BW

(12.3 mi)
Emergency plumber in Chiswick offer a fast 24 hour local reliable plumbing and heating services by qualified and experienced gas safe registered engineers. We repair every thing plumbing and heating

including drains and boilers. Install or repair call us now we are open.
24-hour emergency plumbers available now call us now for more information or check out our web site.
Emergency boiler replacement fast turn around next day service available.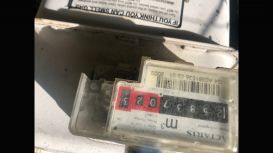 Watford

,

Hertfordshire

,

WD24 5ED

(22.2 mi)
Emergency plumber watford service open 24 hours a day with experienced fast moving emergency plumber available now. Call us we will get the job done. Our plumber are experienced in all plumbing and

heating repairs so call us now. gas safe registered with years of experience.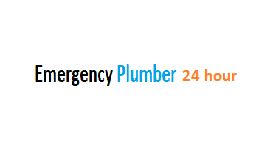 Harrow

,

North West London

,

HA2 0FL

(17.5 mi)
Emergency plumber in harrow offering a fast response to local plumbing and heating service by an experienced gas safe registered engineers. Our plumbers are experienced and ready to help we repair all

boiler, plumbing, gas and drainage issues so call us now if you need an expert to aid your repairs.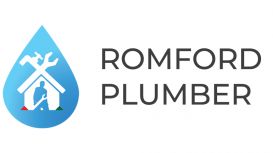 Romford

,

East London

,

RM5 3PH

(11.5 mi)
Romford Emergency Plumer is a local plumber with over years of experience in providing plumbing and heating services, boiler repairs, installations. We provide local plumbing services in Romford and

the surrounding area: burst pipe, leaks, toilets, taps, showers or clogged drains. Our emergency plumbers near you, tackle all kinds of problems from central heating, pumps, underfloor heating, hot water, to other problems that may arise in your household.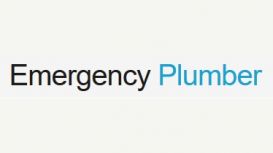 premium

(2)

020 3637 8630
Ealing

,

West London

,

W5 4BY

(13.6 mi)
Emergency plumber Ealing by 24-hour expert plumbing and heating services. Our services include boiler repair, boiler replacement, emergency plumbing and commercial plumbing. Call us now for an

experienced plumbing service that can be with you fast. We cover the following areas: - Ealing - Acton - Shepherds bush - Hammersmith - Brentford.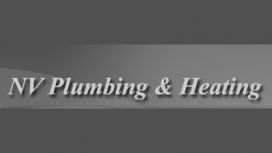 Blackheath

,

South East London

,

SE3 8PZ
NV Plumbing & Heating engineers are fully trained to handle any type of plumbing emergency and aim to restore your plumbing system to normal in a minimum time frame with as little disruption to your

day to day life as possible. Boiler replacement and central heating installations in London. Free boiler installation quotations. Gas Safe Registered. No hidden costs. We install new high efficiency combination and system boilers, central heating systems and Megaflow unvented hot water systems.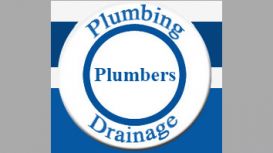 Blackheath

,

South East London

,

SE3 7RU
Rest assured our friendly telephonist will answer your calls personally and provide you a genuine service, 24 Hours a Day 7 Days a Week and will always maintain a good level of customer contact

keeping you informed of our attendance and progress of works. We do not have a call out charge, our work is guaranteed. Our rates are affordable and we will provide you with quotes for plumbing or drainage installation work.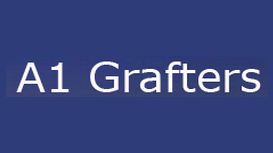 Lewisham

,

South East London

,

SE13 7JJ

(1.1 mi)
We specialise in all aspects of plumbing, ranging from dripping taps to blocked drains, sinks and toilets to burst pipes and bathroom installations. No matter how small or large, we are the guys to

call for all your plumbing needs. Unlike other companies, we do not charge a call out fee. Please feel free to browse our website and if there is anything else we can help you with, please call us for a no quibble free estimate.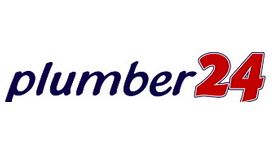 Blackheath

,

South East London

,

SE3 7RL
We guarantee the quality of our workmanship no matter how big or small the job. Plumber24 is different to other plumbing, heating and drainage, companies. Why? That's simple, as INSTITUTE OF PLUMBING

MEMBERS (IPHE) and with over 30 years of experience, we do not arrive late, provide shoddy workmanship, overcharge or walk away from a half-finished job. We always arrive on time, provide the workmanship and finish all jobs to the highest standard.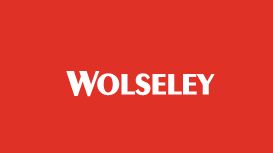 Lee Green

,

South East London

,

SE12 0TX

(1.2 mi)
Wolseley UK is the UK operating company of Wolseley plc, the world's number one distributor of heating and plumbing products and a leading supplier of builders' products to the professional market.

Full details of Wolseley plc, its operating companies and brands can be found at www.wolseley.com. This website is solely dedicated to Wolseley UK and its associated trading companies listed on this page.