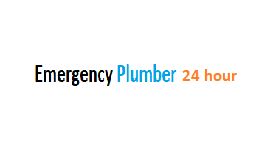 Chiswick

,

West London

,

W4 3BW

(2.6 mi)
Emergency plumber in Chiswick offer a fast 24 hour local reliable plumbing and heating services by qualified and experienced gas safe registered engineers. We repair every thing plumbing and heating

including drains and boilers. Install or repair call us now we are open.
24-hour emergency plumbers available now call us now for more information or check out our web site.
Emergency boiler replacement fast turn around next day service available.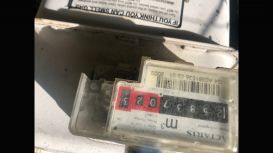 Watford

,

Hertfordshire

,

WD24 5ED

(14.2 mi)
Emergency plumber watford service open 24 hours a day with experienced fast moving emergency plumber available now. Call us we will get the job done. Our plumber are experienced in all plumbing and

heating repairs so call us now. gas safe registered with years of experience.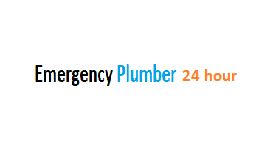 Harrow

,

North West London

,

HA2 0FL

(7.6 mi)
Emergency plumber in harrow offering a fast response to local plumbing and heating service by an experienced gas safe registered engineers. Our plumbers are experienced and ready to help we repair all

boiler, plumbing, gas and drainage issues so call us now if you need an expert to aid your repairs.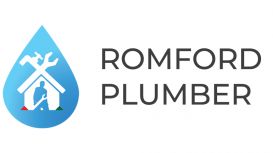 Romford

,

East London

,

RM5 3PH

(23.0 mi)
Romford Emergency Plumer is a local plumber with over years of experience in providing plumbing and heating services, boiler repairs, installations. We provide local plumbing services in Romford and

the surrounding area: burst pipe, leaks, toilets, taps, showers or clogged drains. Our emergency plumbers near you, tackle all kinds of problems from central heating, pumps, underfloor heating, hot water, to other problems that may arise in your household.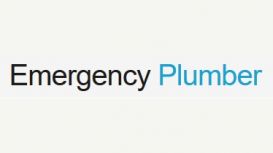 premium

(2)

020 3637 8630
Ealing

,

West London

,

W5 4BY

(2.7 mi)
Emergency plumber Ealing by 24-hour expert plumbing and heating services. Our services include boiler repair, boiler replacement, emergency plumbing and commercial plumbing. Call us now for an

experienced plumbing service that can be with you fast. We cover the following areas: - Ealing - Acton - Shepherds bush - Hammersmith - Brentford.
Isleworth

,

South West London

,

TW7 7DT
As a family business we enjoy a close-knit team and friendly company atmosphere, the benefits to our customers are a close customer liaison, a more personal service and absolute pride taken in our

standards of work. We are a forward thinking company and have applied the most up to date procedures and technologies into our everyday working practices. Isleworth

,

South West London

,

TW7 6AA
We have traded in the Bathroom and Plumbing sector for many years and have gained a wealth of information and experience that ensures that we are able to give our customers the best advice and costs.

You will see that we work very hard to ensure that our customers benefit from our expertise and experience to get the very best possible deal. By doing this, we're sure you'll return!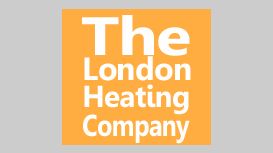 Hounslow

,

South West London

,

TW3 2PT

(0.9 mi)
thelondonheatingcompany.com
Our local plumbers are the experts when it comes to plumbing services, no matter you needs, our plumbers can solve. All our plumbers are fully qualified and have years of experience. We provide a wide

range of high quality heating services, including installations, repairs and servicing.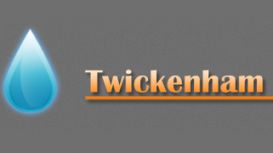 Twickenham

,

South West London

,

TW1 1EL

(0.9 mi)
Our customer control centre is open 24 hours a day, as well as 7 days a week, and is located within close reach of Twickenham. This gives us the ability to quickly dispatch any of our highly skilled

employees to your TW1, TW2, Twickenham local home or business as quickly and efficiently as possible, no matter the time of day or night.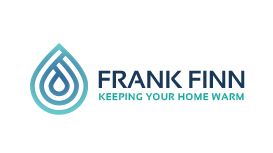 Twickenham

,

South West London

,

TW1 1LB

(0.9 mi)
We have installed many different types of plumbing systems ranging from solar to combi systems. We specialise in unvented systems as we consider them to be the best type of system for a modern home.

They work particularly well if you have more then two bathrooms in a house and cut out the problem of pump noise. We recommend Vaillant boilers as they are very reliable and come with a 7 year guarantee. We are also involved in the installation of bathrooms.